You Don't Have to Take Our Word for It!

Here's what some of our satisfied customers have to say about Bauer Automotive: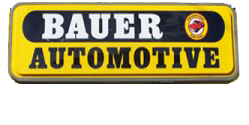 Fast efficient service. Friendly atmosphere.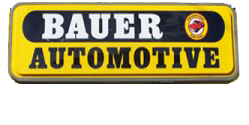 Mark is very helpful any time I'm in Bauer's. He explains things clearly and I never feel like I'm getting the "run around" treatment. I will continue to use Bauer's.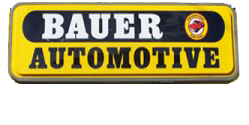 Great place. I'm a new customer and Dave and Mark were very friendly and helpful. I called and they told me you can just stop by to fix that"...It was my expectation and it was met in a very friendly way. Thanks.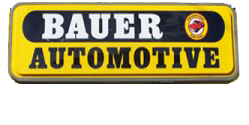 Once again the service was timely and efficient and completely to my satisfaction. Friendly staff who go out of their way to do a good job and let you know the condition of your vehicle.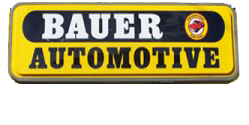 Personal touch with honest options in auto repair. They have great balance in the area of spending. Being penny wise and pound foolish isn't ascribed to but consideration is provided for the wisest choice allowing for frugal decision making.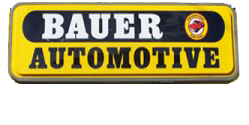 The bottom line is that Bauer's provides prompt excellent service! Other pluses include their being unfailingly courteous and helpful, and providing a comfortable customer waiting area.
Discover More About Reviews and Repair Services At Bauer Automotive in Orchard Park

Miscellaneous Auto Services
8 Signs Your Car Needs a Professional Mechanic
Cost Saving Tips
Testimonials
Ronald R.
Fast efficient service. Friendly atmosphere.
view all reviews